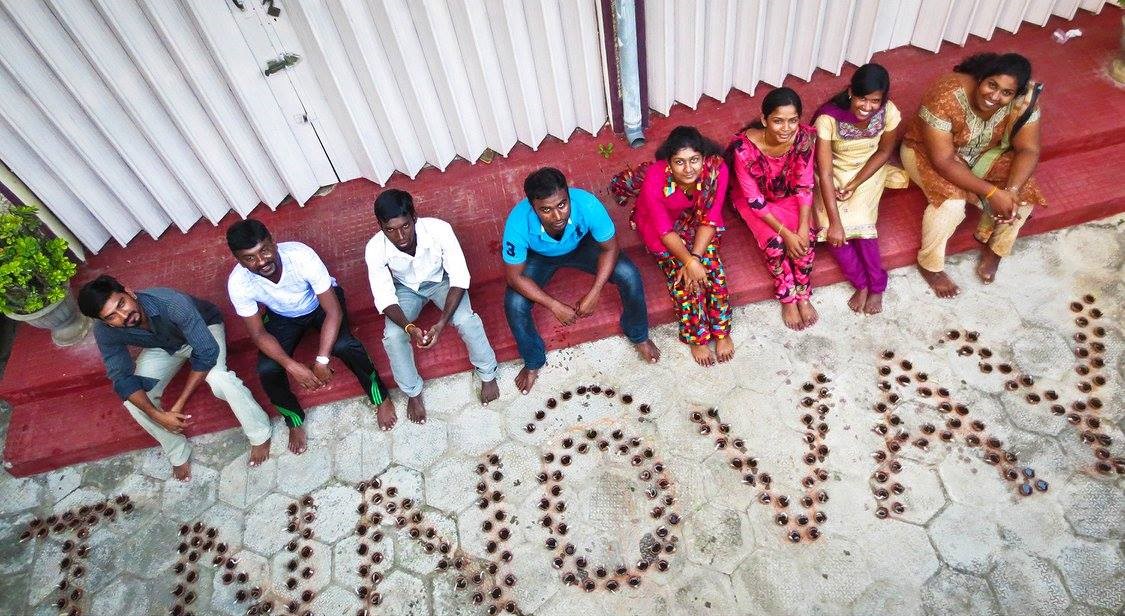 We, innovay is an IT consultant company focused on providing Consulting, Social Media Management, Mobile Apps, Google Apps, Cloud and Business Process Solution Development Services to USA, Australia, Europe and Asia. By using our enhanced global delivery models with innovative software platforms approach and industry expertise, we offer various web solutions. We have the expertise in Social Media Optimization, Google Apps and Mobile Apps development such as iPhone as well as Android HTML5 Native Mobile Apps.
We have a team of highly skilled and technical people to give you the quality output which you have always desired of.
In a short span of time, we have the satisfaction of being one of the leading names in enterprise-level, app development space with complete authority in integrating people, processes and products with customized and cost-effective mobility solutions.
"Beyond Expectations"